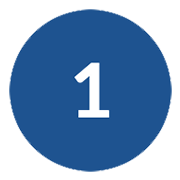 Here's what Carey had to say:-
"I contacted Lex from "Pool Leaks" regarding a crack in one of my underground pool pipes, after being grossly misled and over quoted in excess of $3000 by a Pool repairer in my local Area of Anstead in Brisbane Western suburbs. 
Not only did Lex give me a very clear picture of what he thought was involved, but he arrived at my property and along with Dillon immediately discovered the leak and set about repairing it with the utmost care and detail to ensure that it would hold firmly and the pool would operate efficiently. He was very knowlegable, helpful and honest with his advice as well as completing the job at an extremely realistic and affordable price and time frame.
I was very fortunate in finding "Pool Leaks" before being duped by a less scrupulous pool repair company.
I will most certainly be calling and recommending Lex and "pool leaks" to my family and business clients in the future.
Thank you for an excellent and professional job." – Carey Goodare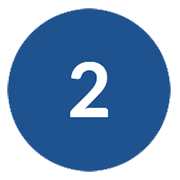 Here's what Ben had to say :-
"My pool has leaked for years, slowly getting worse and eventually being left as a breading swamp for cane toads.
I recently contacted a number of local providers, inquiring about indicative costs for identifying and repairing the leak.
I am glad that I included Lex from Pool Leaks in this process.
Lex was fantastic. He arrived on time, explained the processes used for detecting the leak. Indicative costs were explained.
Lex's behavior and approach was professional, informative and reassuring. The underground leak was quickly identified and then fixed. The cost of doing this was less than indicated by other businesses and less than I was expecting.
Prompt professional service at a very reasonable price.
Thanks Lex – Your business card is now on all my friend's fridges." – Ben (A very satisfied customer) Warner, Brisbane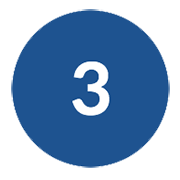 Here's what Paul had to say :-
"I have used the services of Lex from Pool Leaks on a number of occasions. This has been due to the fact that conventional pool service contractors have been unable to solve the particular problems we had with our pool pump and filtration system.
Lex has shown a capacity to 'think outside the square' and has been particularly diligent in finding solutions for unusual problems.
I have been totally satisfied with Lex's professional and attentive service and highly recommend Pool Leaks." – Regards Paul Hawting