Pool Leaks commenced business in 1995 under the name Suncoast Leak Detection with the soul purpose of locating leaks in swimming pools, spa's and water features.
The name was changed to Pool Leaks in 2007 as this is specific to what we do.
It still runs as a family business with three generations involved in the day-to-day operations.
The services we provide have grown to include not only detection but all types of pool repairs, pre-purchase inspections, advise on dealing with problem pools and dispute resolution.
We generally operate weekdays only, but will do evening and weekend jobs in the case of emergencies or special circumstances, for example public pools where they need to be worked on out of normal operating hours.
We have vehicles based on the Sunshine Coast, Brisbane north side and Brisbane west side our aim is to provide prompt professional service that you can rely on.
More than 23+ years of experience

POOL LEAKS VISION
Pool Leaks, as a business, will continue to place our clients' needs above all else. We will continue to build Pool Leaks as a small, family-run operation. 

POOL LEAKS MISSION
We aim to provide an exceptional level of service to our new and existing customers. We look to build our business through satisfied customers and ongoing referrals along with a satisfying career for our employees.
Specialist Leak Locators and Repairers of Swimming Pools, Spas and Water Features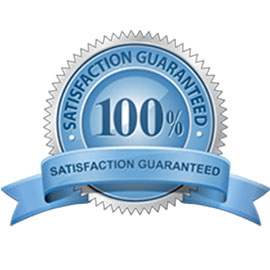 Our guarantee to you   If we cannot find the leak, there is no charge for the detection work undertaken. Pool Leaks gives this 100% guarantee provided the pool is clean, and at operational water level, and providing the pool is losing at least 12mm per day.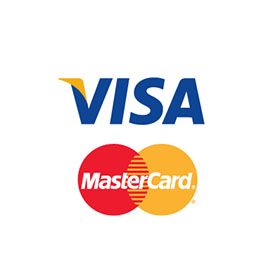 Mode of Payment   We accept all sorts of Visa and Master card! Also accept cash or bank transfer