"We Find & Fix Leaks - Fast"
Pool Leaks
Reliable Service for 100% Pool Leak Detection
If we cannot find the leak, there is no charge for the detection work undertaken. *conditions apply
Concerned about Pool Leak Detection Cost?
Contact Us. We make it affordable.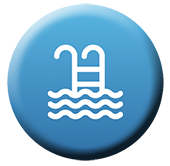 PRE-PURCHASE  INSPECTIONS
Pre-purchase pool inspections can save you a lot of heartache and money. Find out before it's too late.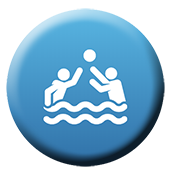 LEAK  DETECTION
There is a whole range of possible causes for leaks in swimming pools and they can vary depending on the pool type.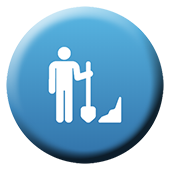 ​POOL  REPAIRS
We can help you with most pool repairs on concrete, fibreglass and vinyl pools either residential or commercial.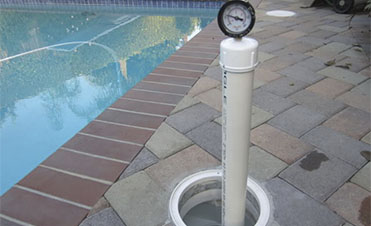 If you're a pool builder or owner builder and going to have a plumbing leak or bad connection to your pool, spa or water feature, it's nice to know before you have completed the landscaping, paving & paths. It's a small price to pay and can help protect you in case of future litigation in determining who is responsible for such problems.

FAQ (Frequently Asked Questions)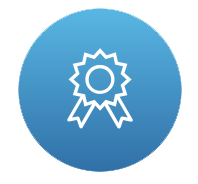 IF YOU THINK YOU HAVE A LEAK
If uncertain that your water loss is due to a leak or evaporation we suggest you first do an evaporation assessment by filling a bucket or ice-cream container with pool water to within 50m of the top and place near the pool in a similar environment (i.e. sun, wind etc.)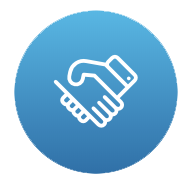 MARK THE WATERLINE IN THE BUCKET & POOL WITH A TEXTER.
Operate normally for approx 24 hours then measure the loss in both. The difference between the two is due to a leak. * * If no difference, you have no leak. For best results its better if the pool is not used for swimming during this period.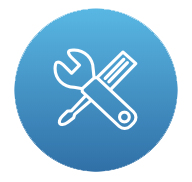 HOW MUCH WILL IT COST?
Prices for leak detection can vary considerably because of the variables involved but certainly much cheaper than constant chemical and salt replacement caused by water loss from leaking pools or repairs to undermined pools.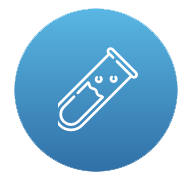 RELAX, IT MAY NOT BE AS BAD AS YOU THINK!
Leak detection is a highly specialized field using sophisticated equipment and highly trained technicians to locate most leaks with little disruption to your paving, landscaping etc. Often relatively simple repairs can be made during our visit to resolve the problem. All you need to do is relax and enjoy your pool.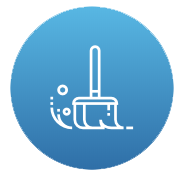 DID YOU KNOW?
You could be loosing the equivalent of a pool full of water every year, which could easily be 50,000 litres of water that has to be paid for. Leaks generally get worse and if not checked may undermine the pool's sand base and foundations.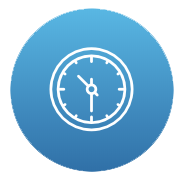 MUST I BE HOME?
There is no need for anyone to be present, provided we have access to do the job. We will phone you for credit card payment when the detection is complete.