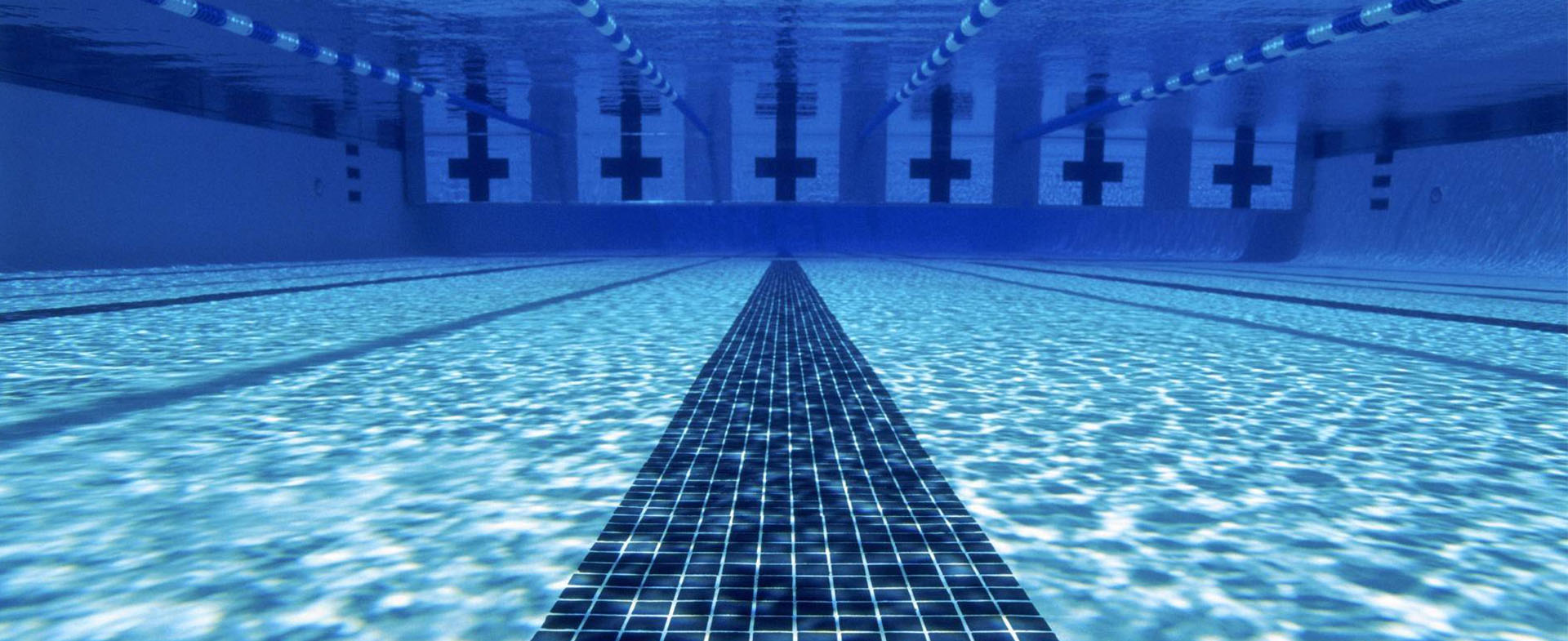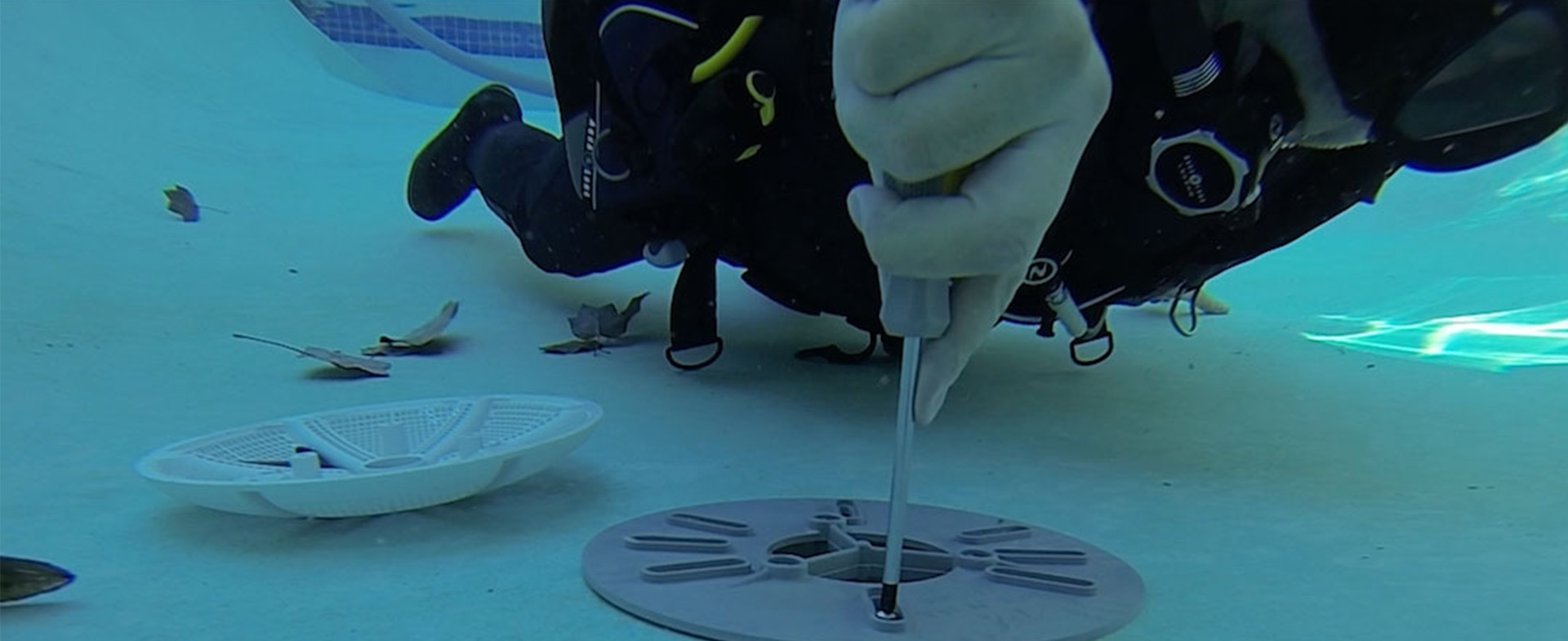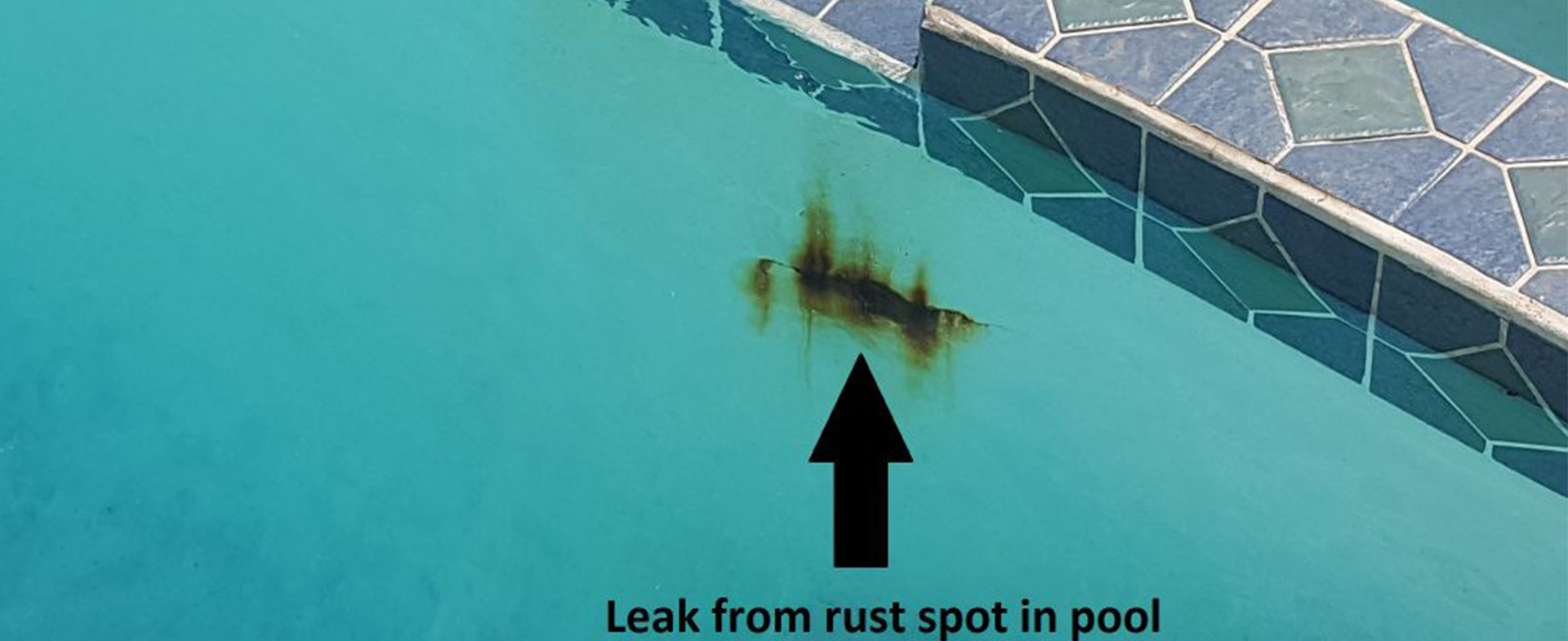 PRE-PURCHASE
INSPECTIONS
Pre-purchase pool inspections can save you a lot of heartache and money. Find out before it's too late!
LEAK
DETECTION
There is a whole range of possible causes for leaks in swimming pools and they can vary depending on the pool type.
POOL
REPAIRS
We can help you with most pool repairs on concrete, fibreglass and vinyl pools either residential or commercial.
0
FAQ (Frequently Asked Questions)